Minimal sun exposure
All pop-up beach tents are UPF 50+ certified and set-up in 10 seconds or less.

Minimal fuss
Easy-to-carry sun shelters and towels that make location changes a breeze.

Minimal(ist) designs
Neutral, timeless palettes that feel like you.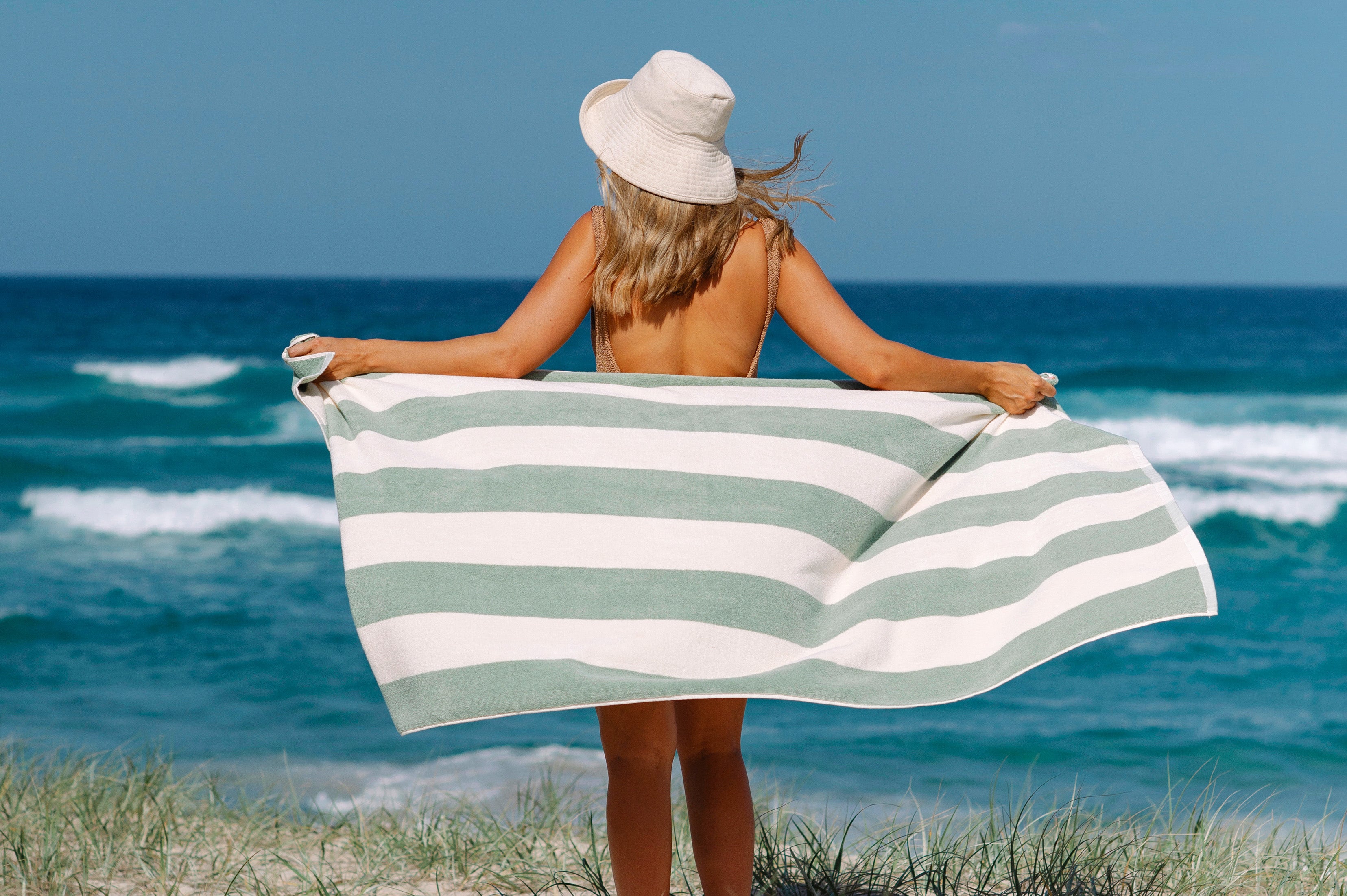 Getting you back to you
Staying connected to your pre-parenthood self can be tough. Our collection was designed to help new parents get outside and rediscover a sense of freedom with their little ones. Because the natural world is the perfect backdrop for moments that become memories – especially with neutral, timeless pieces that feel like you.
Your spontaneity saviour
Our easy-to-carry outdoor essentials also protect them from the elements, making at least one part of parenting feel instantly lighter, more mobile and fuss-free.
Flex your freedom
Our pop-up tents were made for little breaks and longer breaks. For outings to the beach, park or a little further. And most of all, for helping you make the most of every sunset and every day.